Volvo News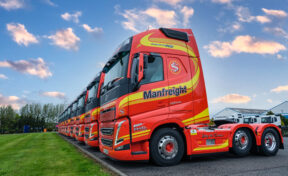 Volvo
Manfreight take delivery of FIRST new model, Volvo FH trucks in NI!
Read Full Story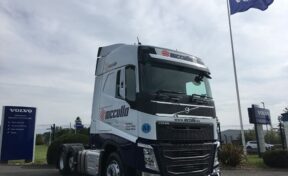 Volvo
McCulla Invests in 13 New Volvo Trucks
Included in this stunning fleet are 12 FH-500 Globetrotters and a FH-460 turbo compound with I-Save.
Read Full Story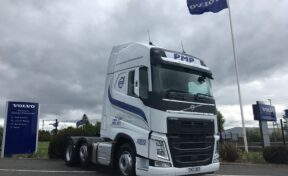 Volvo
PMP Transport Ireland Takes Delivery of a new Volvo FH500
Congratulations to PMP Transport Ireland, situated in County Armagh on the recent delivery of their new Volvo FH500. The company has expanded over the years and presently operates a fleet of 30 tractor units and 90+ trailers.
Read Full Story