Parts Categories
Engine, Engine Mounting, Equipment

Electrical, System and Instruments

Power Transmission

Brakes

Wheel Suspension and Steering

Frame, Springs, Damping and Wheels

Body, Cab, Interior

Miscellaneous

Our Services
As a licensed truck breaker we specialise in quality used parts from cabs to clutches, engine parts to gearboxes and front grilles to rear axles, whatever you are looking for we will endeavour to find the item you need. Plus, we can ship worldwide. For any questions contact us today.
About Us
OFFERS OPTIONS
---
We Supply Used Truck Parts for the Following Brands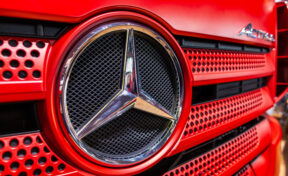 Mercedes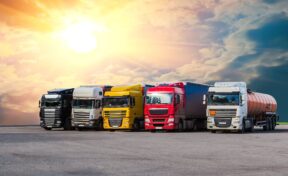 Scania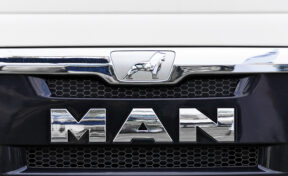 Man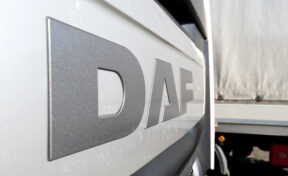 DAF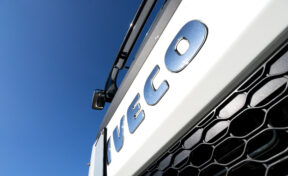 Iveco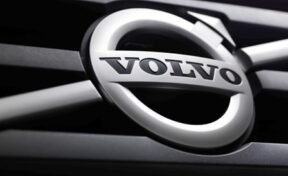 Volvo
Can't find what you're looking for?
Our experienced team of experts are on hand to help.