Vehicles
Dennisons Rentals has an extensive range of vehicles to suit most operations, providing quality service, business solutions and reliable customer support.
View All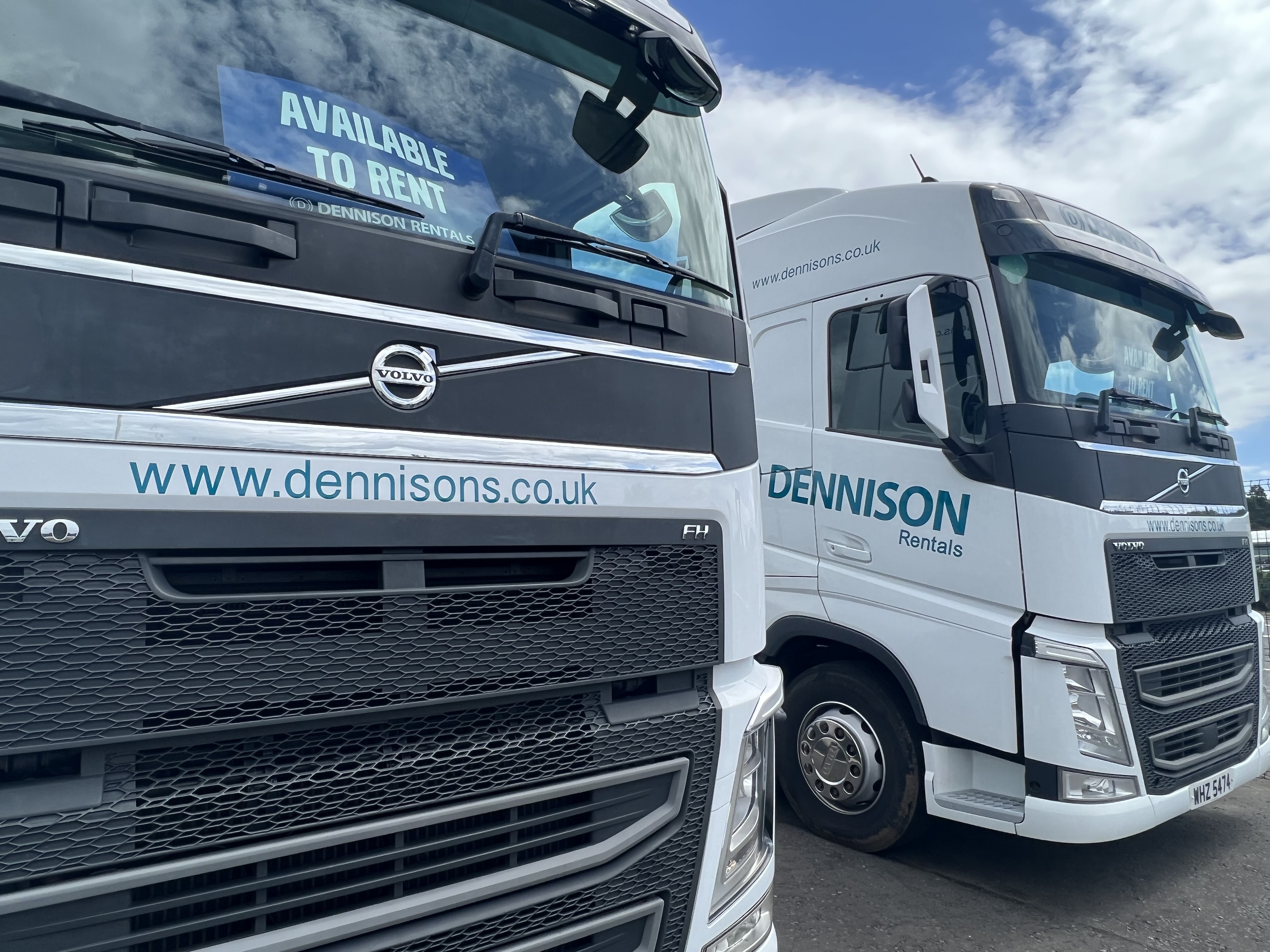 Types of Lease
At Dennison Rentals, there is a vehicle leasing package to suit you – whether you are looking for a new vehicle on a long term lease or you need a short term rental to get you by, we can tailor a package to suit you.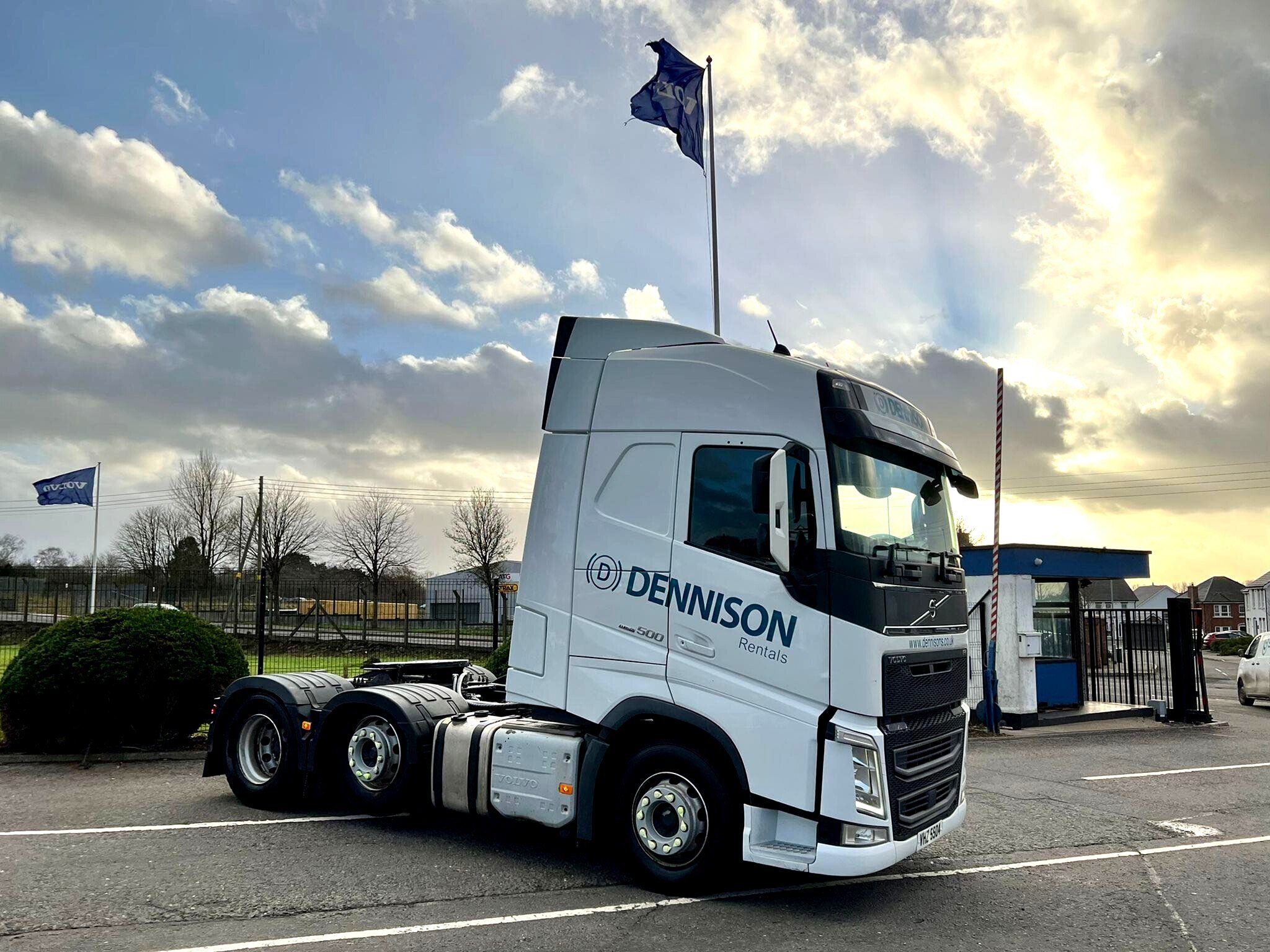 Benefits of choosing Dennison Rentals
As part of our commitment to our customers, we offer many added benefits as part of our rentals package. Take a look at what else we can offer.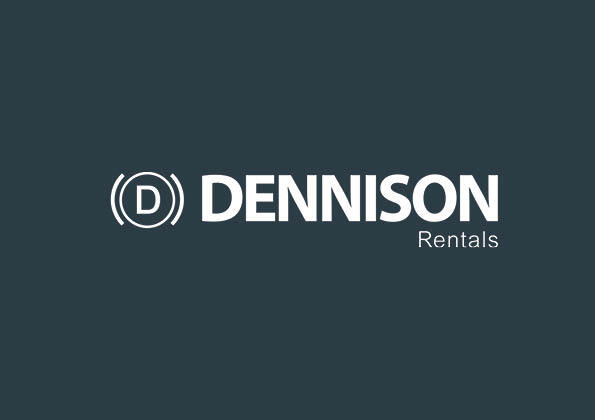 Dennison Rentals Brochure
Check out our new Dennison Rentals Brochure with packages that can be tailored to suit you and the needs of your business.
Customer Testimonial
The standard of service & the level of helpfulness is second to none. It's so good in these times to receive such a high level of satisfaction & a personal touch.
Rentals Customer