Added Benefits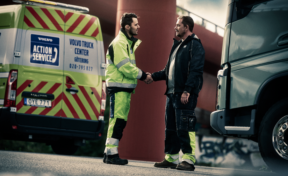 Breakdown Cover
Benefit from the security of 24/7 breakdown cover from Volvo Action Service when working throughout Ireland and the UK.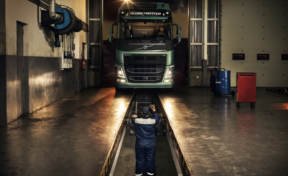 Full Maintenance and Repair
Select the Dennison's depot closest to you for full maintenance over the term of your hire where our Volvo trained technicians will upkeep your vehicles to the highest standard.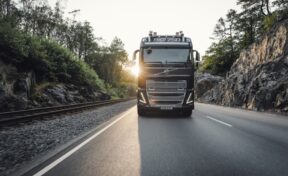 Replacement Vehicle
Option to minimise operational downtime by selecting service replacement cover allowing you to keep working while your vehicle is in for its scheduled maintenance.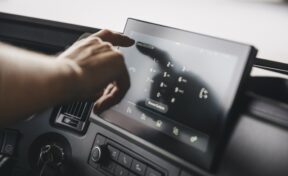 Vehicle Handover
Recieve a full vehicle handover and driver walk through to enable you to get the most from your new truck.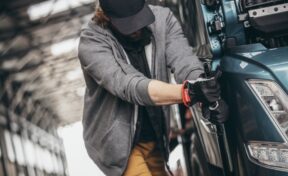 Fully Compliant
Allow Dennison Rentals to make compliance easy- as well as benefiting from Volvo franchise maintenance, access service records or even tachograph downloads for your drivers.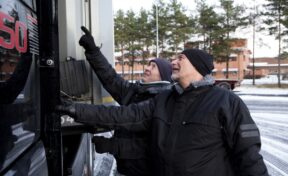 Personal Account Manager
For further assurance as your business partner we will provide a dedicated point of contact who will be at hand to answer any questions or handle any requests you may have over the course of your hire.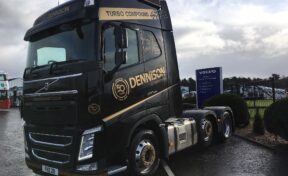 Own Truck Livery
Personalise your long term hire truck with your own livery, we can even assist in designing one with your company logo and preferred colour scheme.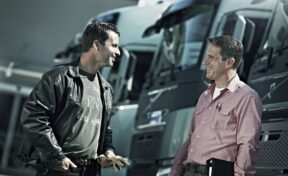 Fixed Monthly Payments
Increase your cost control with fixed monthly payments over your hire term avoiding fluctuations in spend due to unforeseen maintenance costs.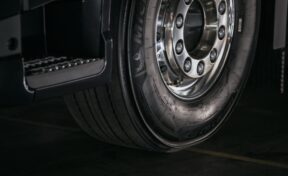 Tyres
Design a contract hire deal that suits your business requirements with the option to use your own tyre provider or let Dennison Rentals provide tyre cover.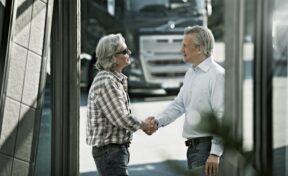 Purchase Optional
Have the security to take on new work with a hire vehicle with rent to buy options available if you would prefer to own the asset at the end of your lease.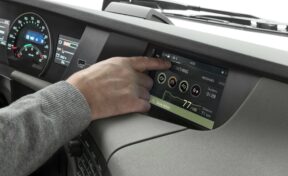 Driver Training and Telematics
Allow us to provide further business solutions by creating a driver training and telematics package to suit you. From weekly or monthly fuel and driver reports to driver training sessions we can cater to your requirements.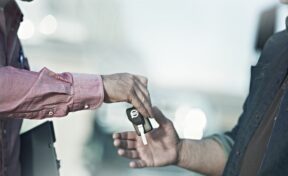 Flexibility to Change
With our contract hire packages at the end of term you have the flexibility to extend, purchase or upgrade and change into a new truck. This allows us as your business partner to supply the adaptability required in our industry to ensure you are getting the right deal for your requirements.