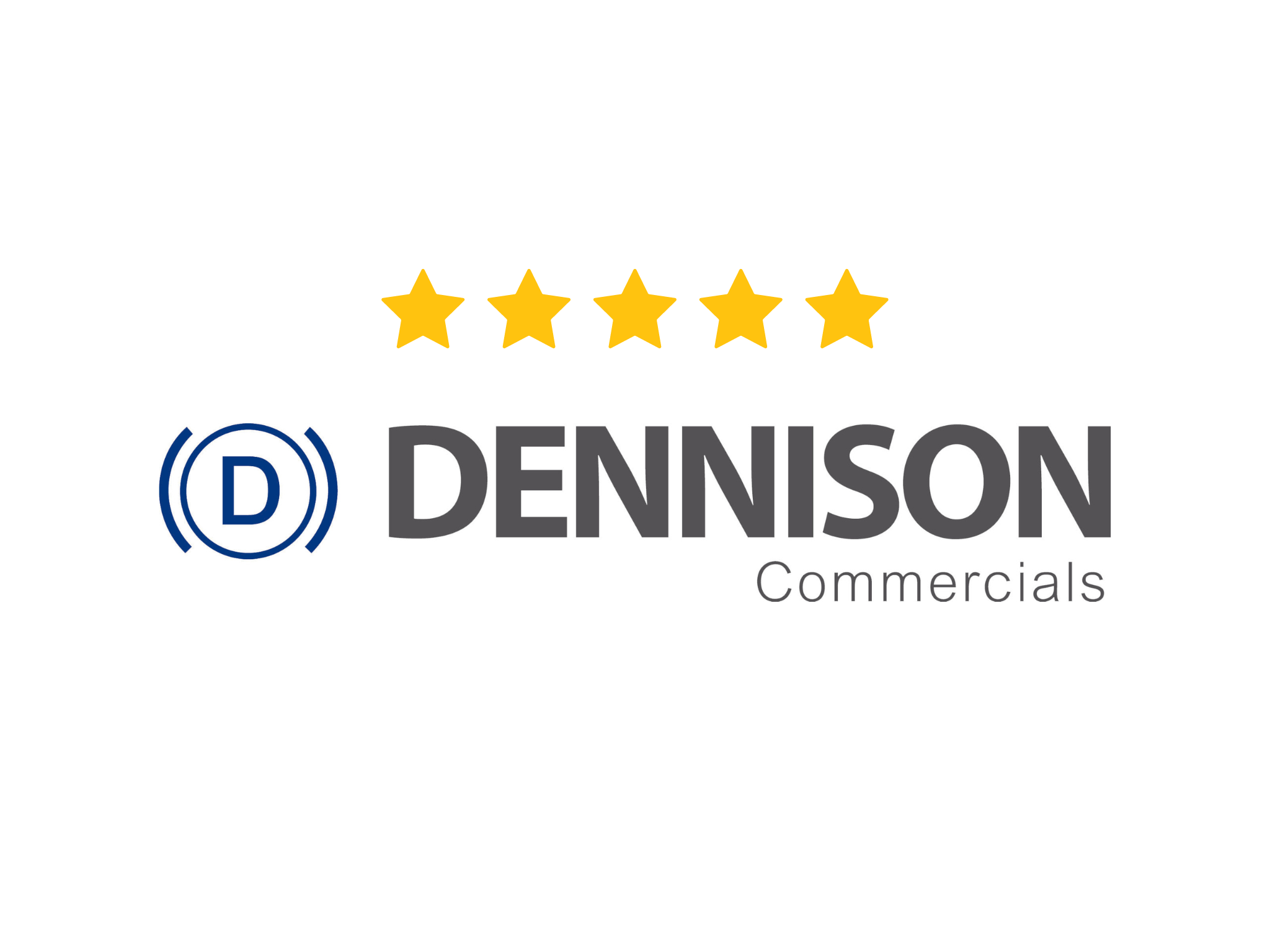 Excellent Customer Service
"I can't speak highly enough of Damien at Dennisons Ballyclare, who I'd say is exceptional at his job in listening and getting me the truck I wanted. For that reason, I'd find it difficult to move away from Volvo at the moment." Mr Leitch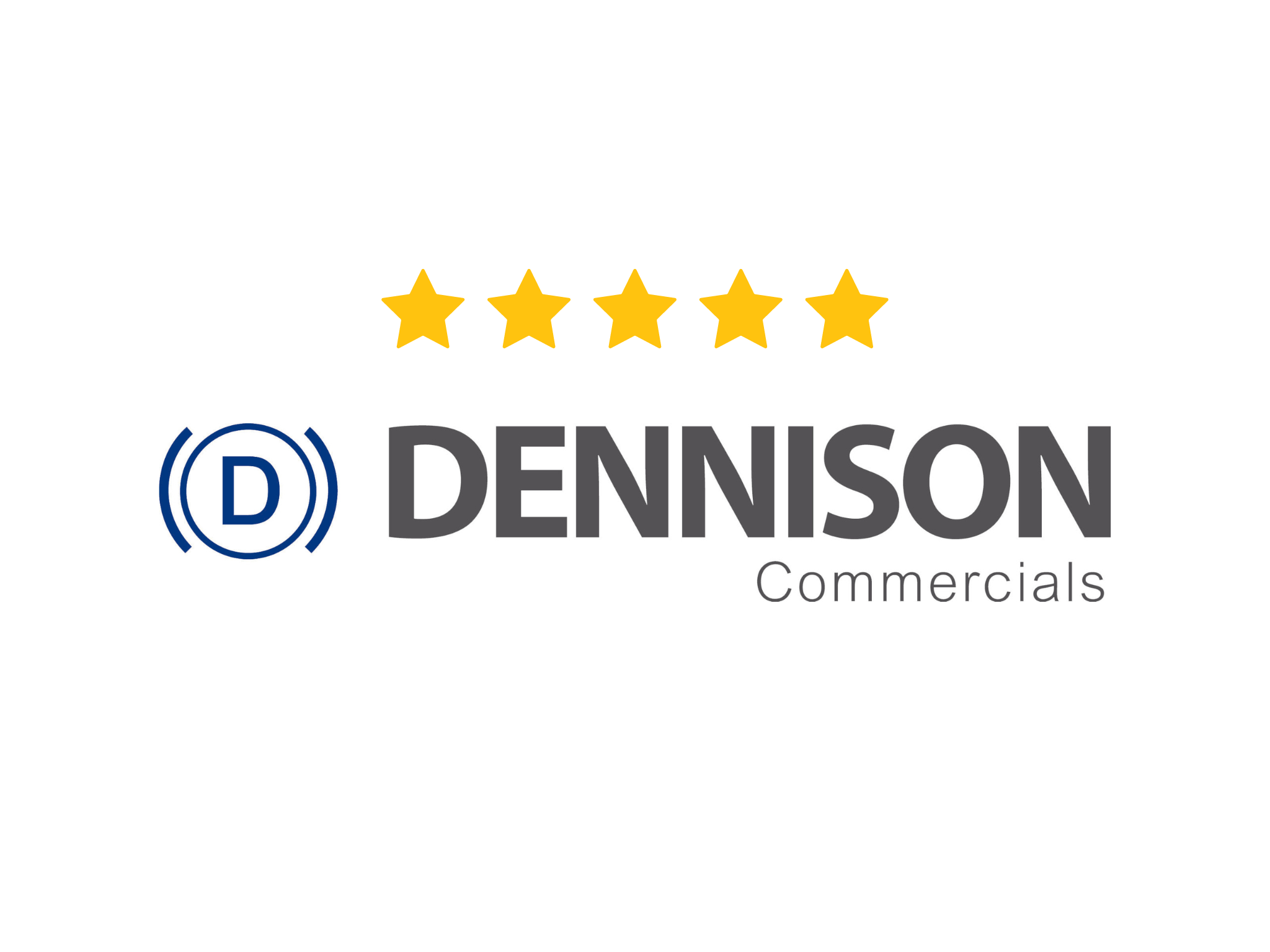 Exceptional Customer Service
"Andrew from the service department was extremely helpful and couldn't do enough for me, kept me updated on my vehicle and in the loop for the repairs and prices." Mr McAlinney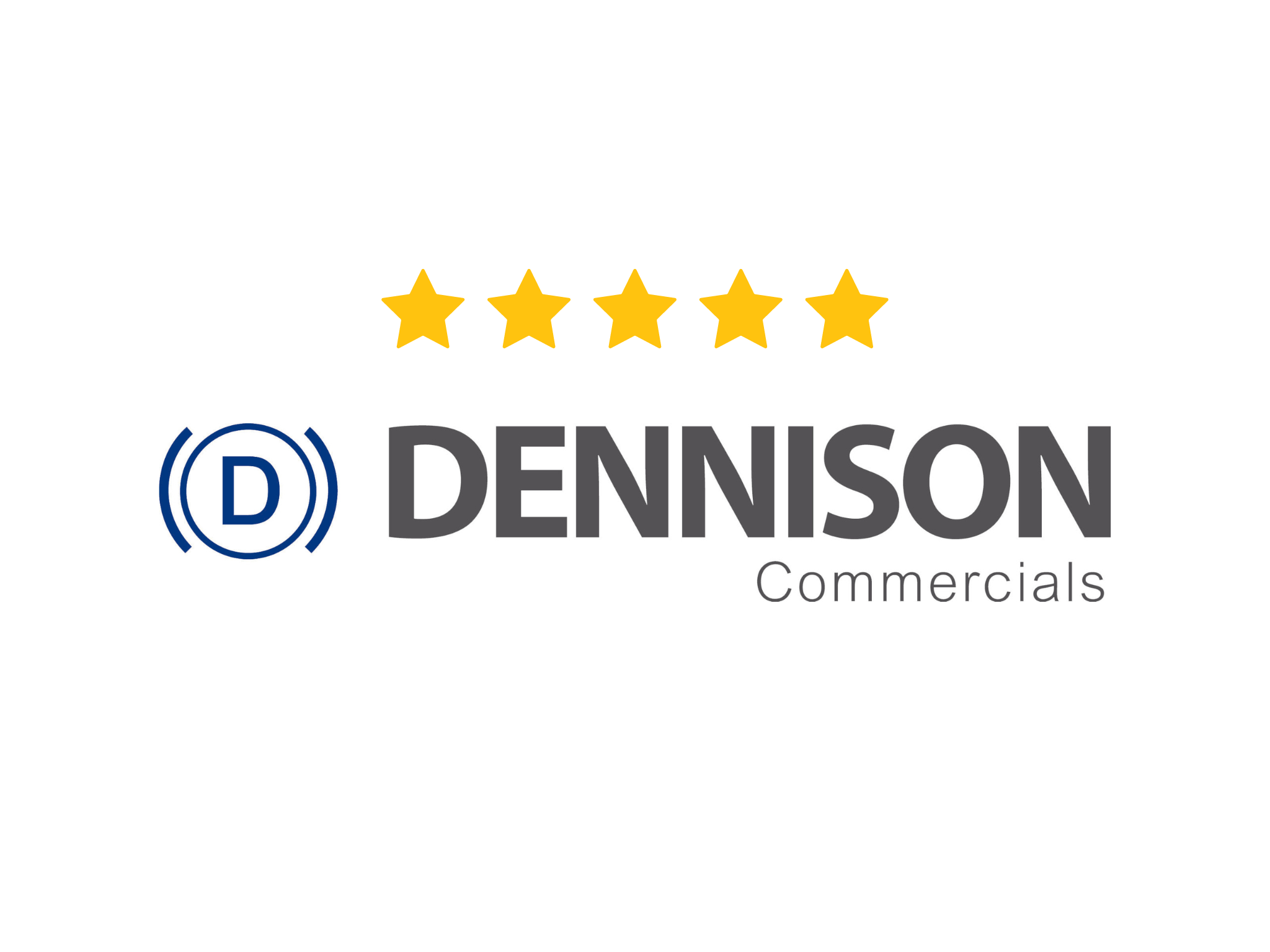 Parts Department
"Parts department clean and tidy, staff helpful, service first class" Mr Jenkins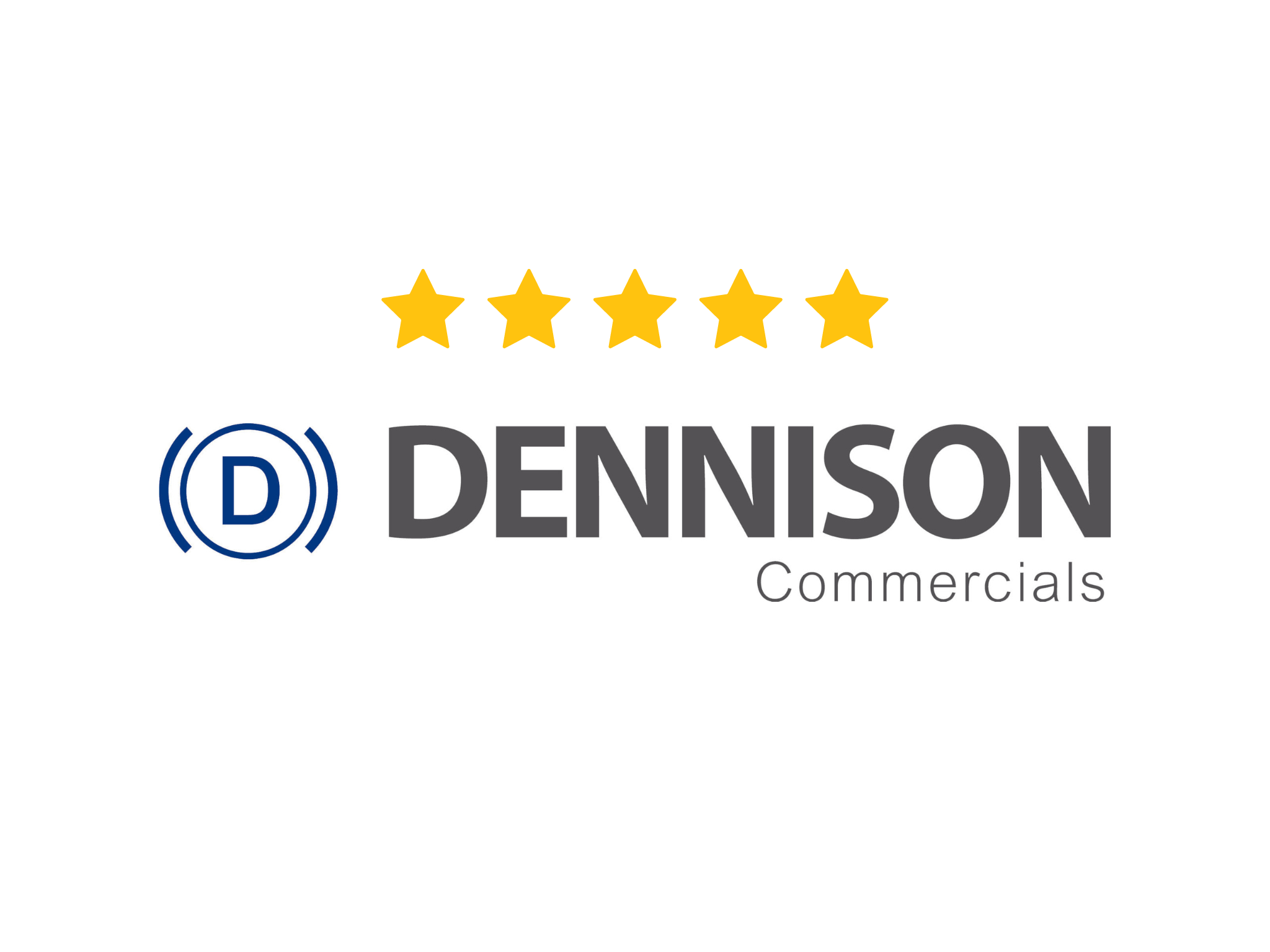 The staff couldn't do enough for you
"Professional, attentive and well organised outfit. The staff couldn't do enough for you and very friendly. Backup is key and that's why we are going Volvo." - Mr Holden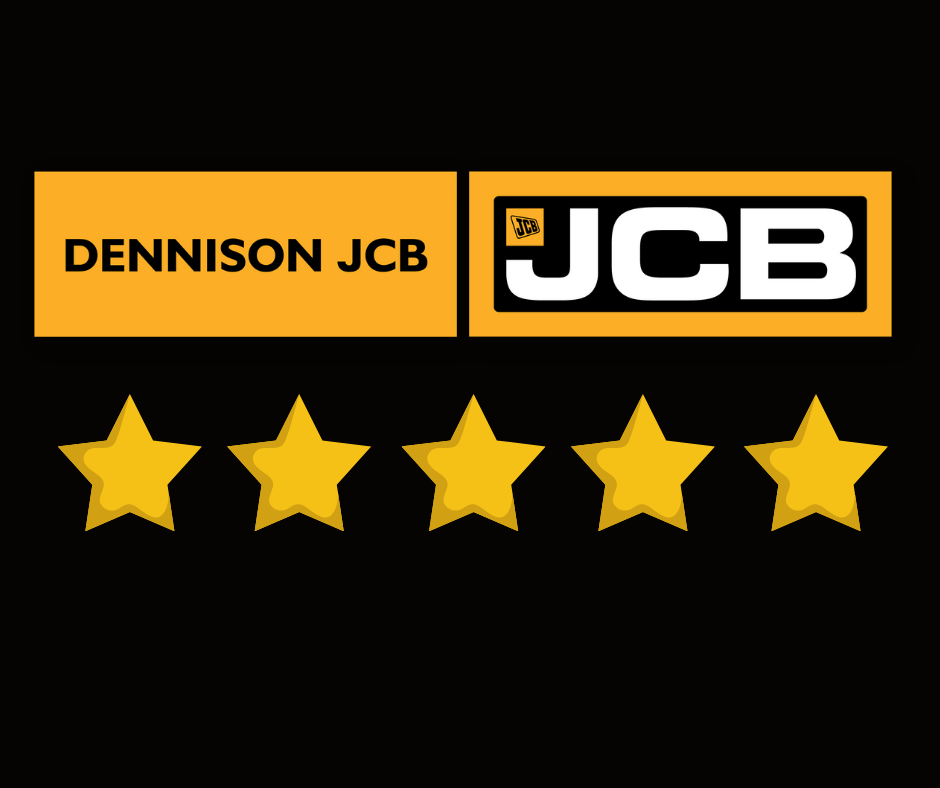 Most respectful and knowledgeable guys
"Owning a JCB from Dennison's is an honour especially when you have the most respectful and knowledgeable guys like Jeff to deal with along with Chris and the rest of the team in sales and service also. Very enthusiastic and happy to get me a demo 2 years ago which I've now purchased. I WILL be back for an X series someday." - Mr Lester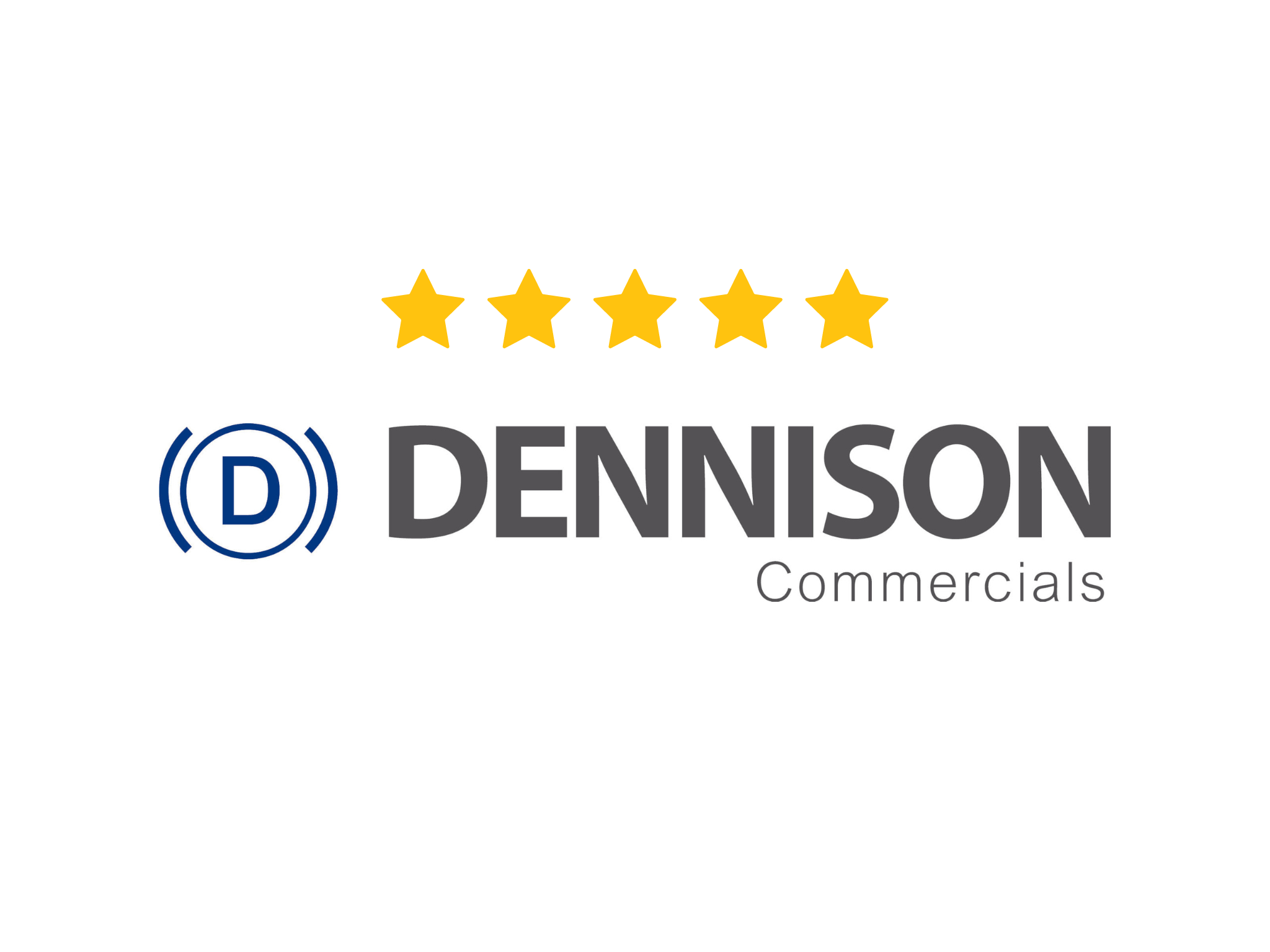 "Teamwork and Knowledge at Every Step!"
"As always a great bunch of people to work with. Always going out of their way to be as helpful as possible, showing teamwork and knowledge at every step. Well done to the team in Ballyclare and all the other garages!" - Mr Brereton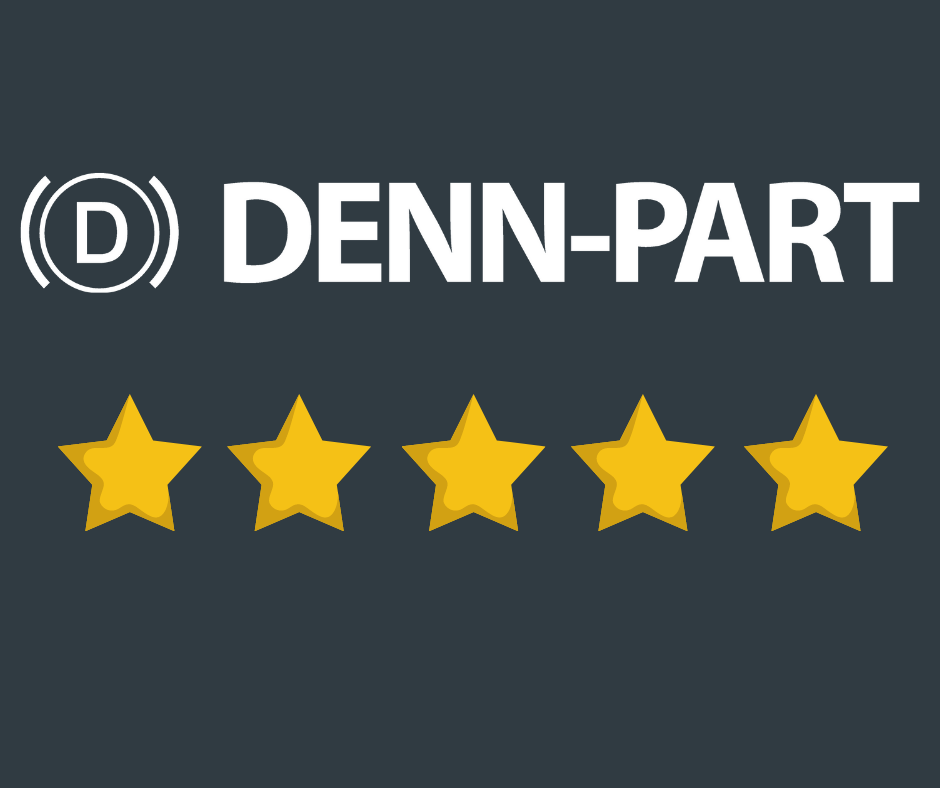 Excellent Service
"Highly recommend they came out to me after batteries exploded - all sorted within the hour excellent service." - Mr Moorehouse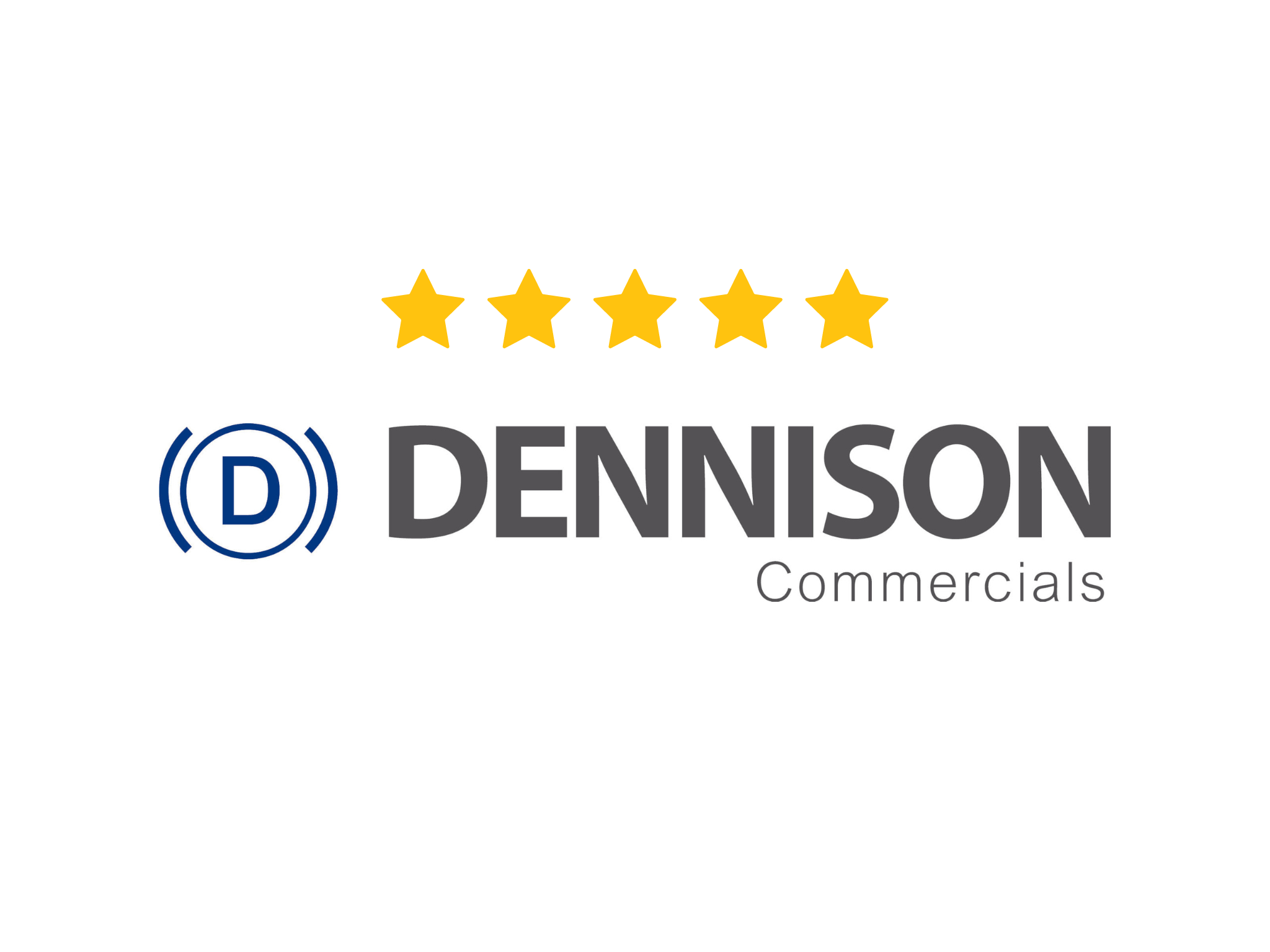 Very impressed with my first visit
"So far so good, Neil in Service Reception extremely helpful and professional, very impressed with my first visit" - Mr Kelly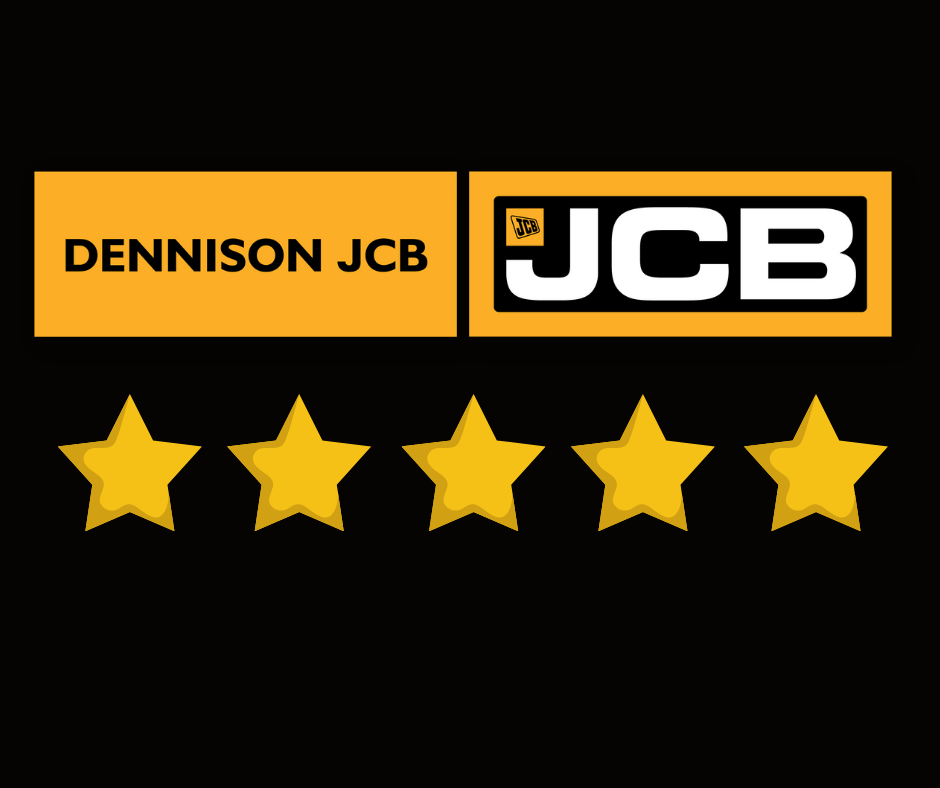 Lovely people and took time to say hello
"Thanks for being so kind when I took my son to see the machinery, lovely people and took time to say hello. He enjoyed the visit, thanks." - Mr Logan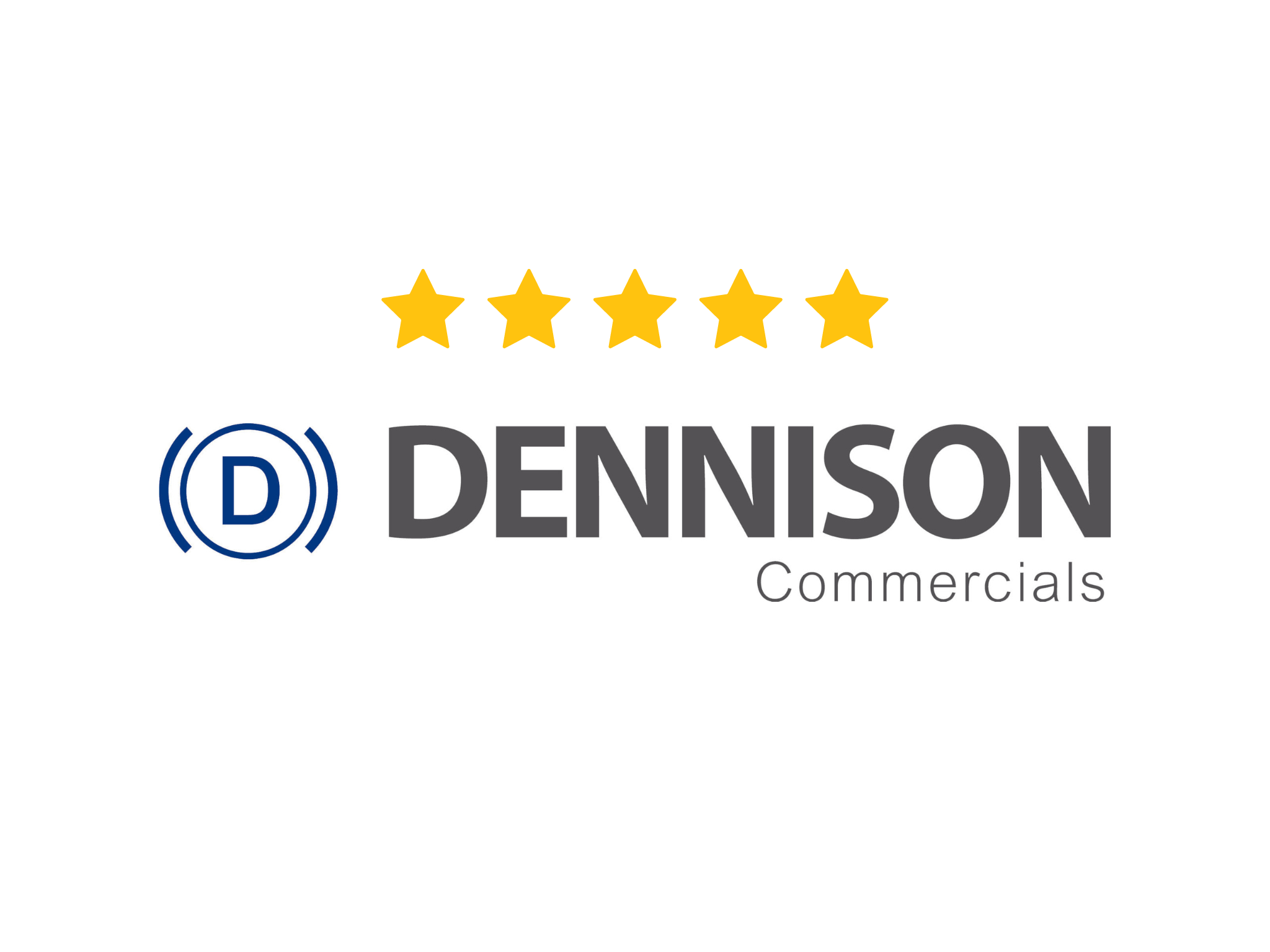 Great company to deal with
"These guys are great. The know their stuff. Great company to deal with." - Mr O'Neill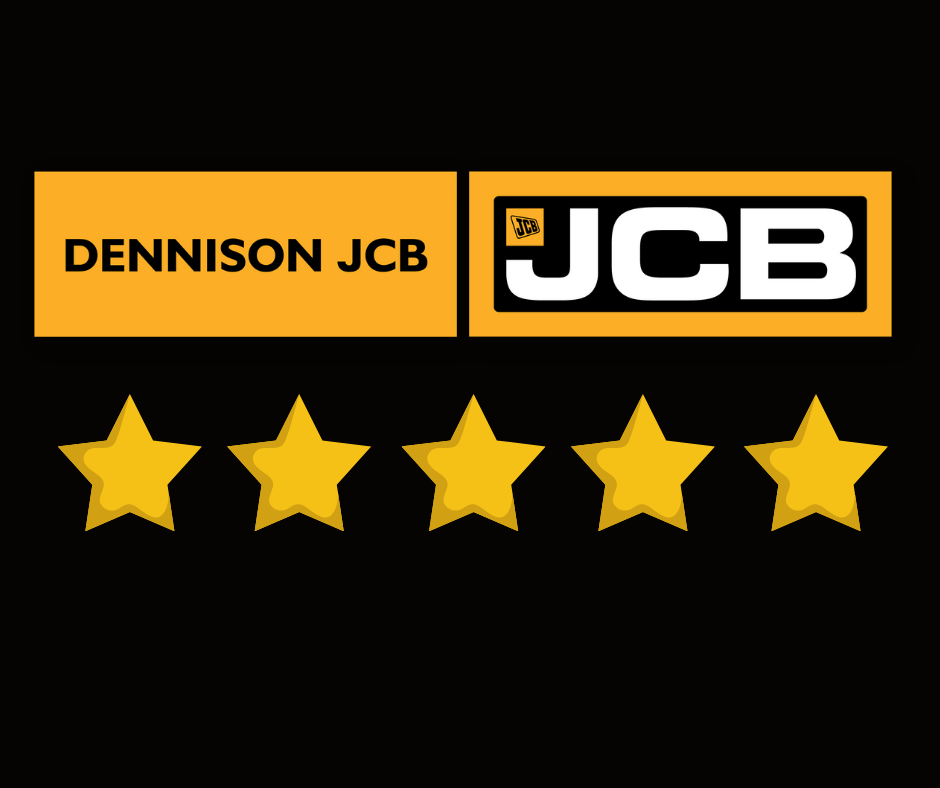 Like never before
"JCB parts service sales like never before" - Mr T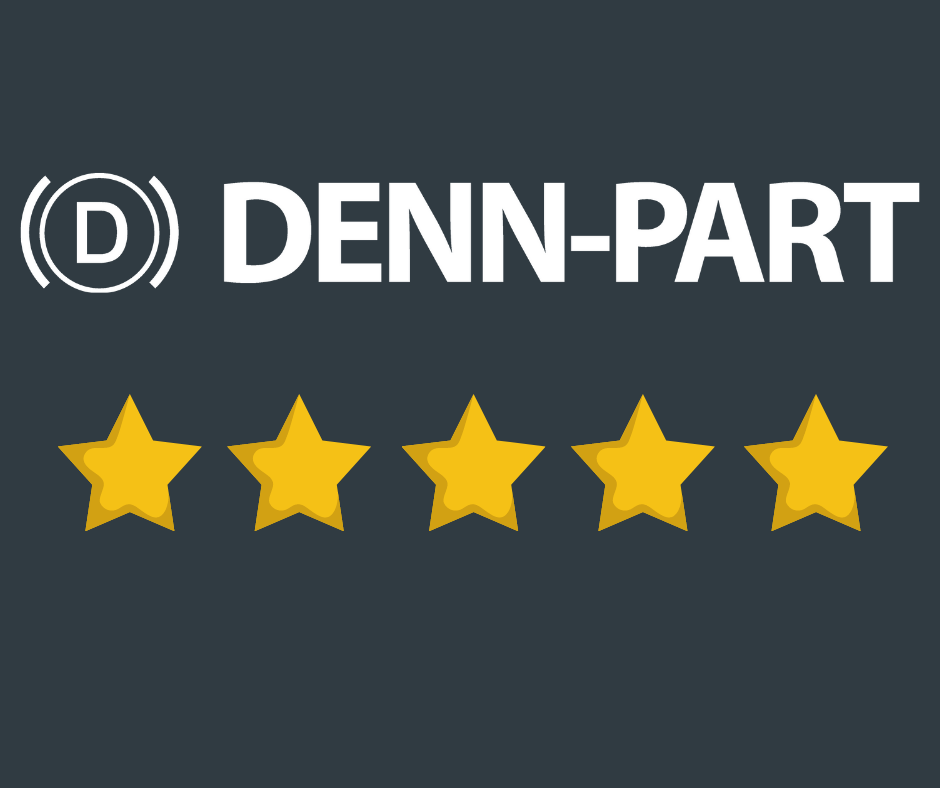 Hassle Free Service
"Always fast and hassle free service. Alan is always on the other end of the phone. Keep it up!" - Mr Sinnamon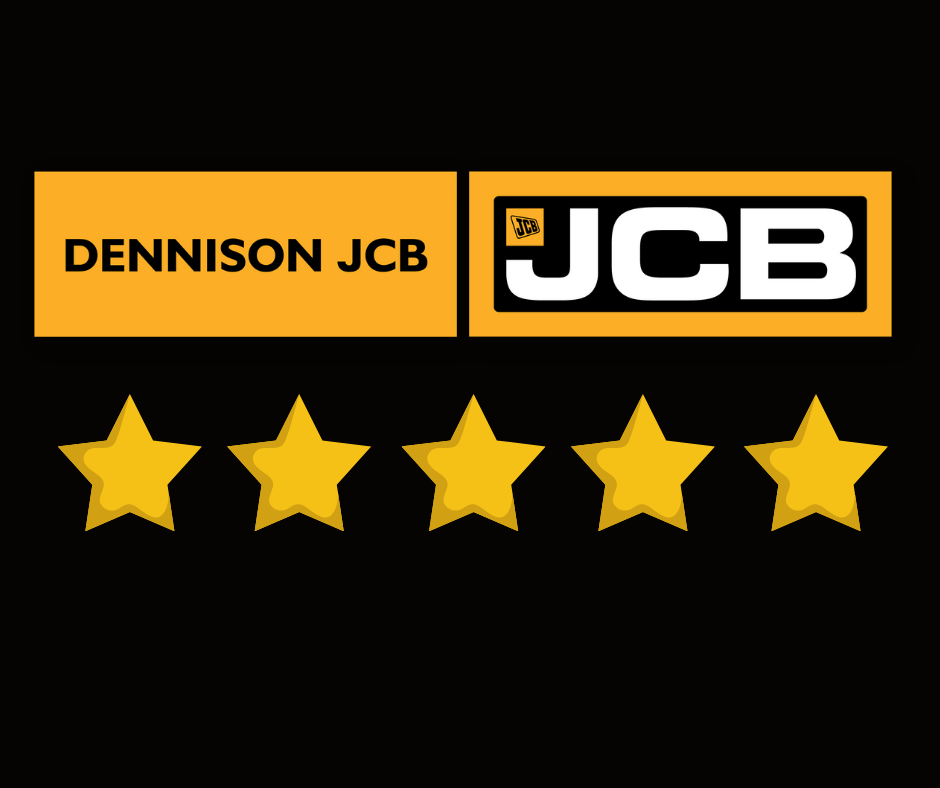 Would definitely recommend 5*
"Amazing company who provide top class services. From initial enquiry through to sales, they are professional, friendly and genuine which is why so many customers return again and again. Top class team- would definitely recommend 5*" - Ms Hill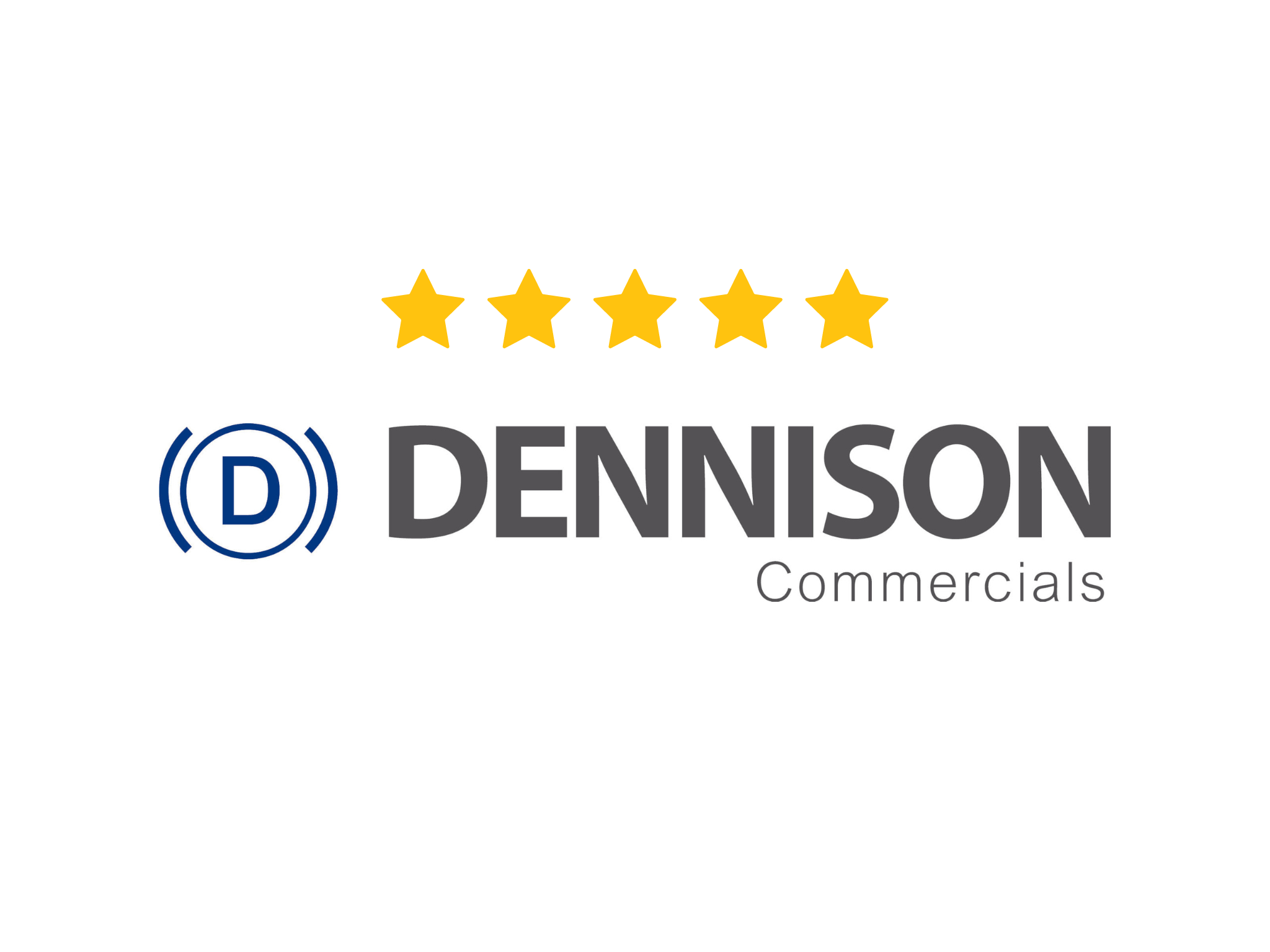 Go the extra mile
"Great staff and products. Go the extra mile." - Mr Huey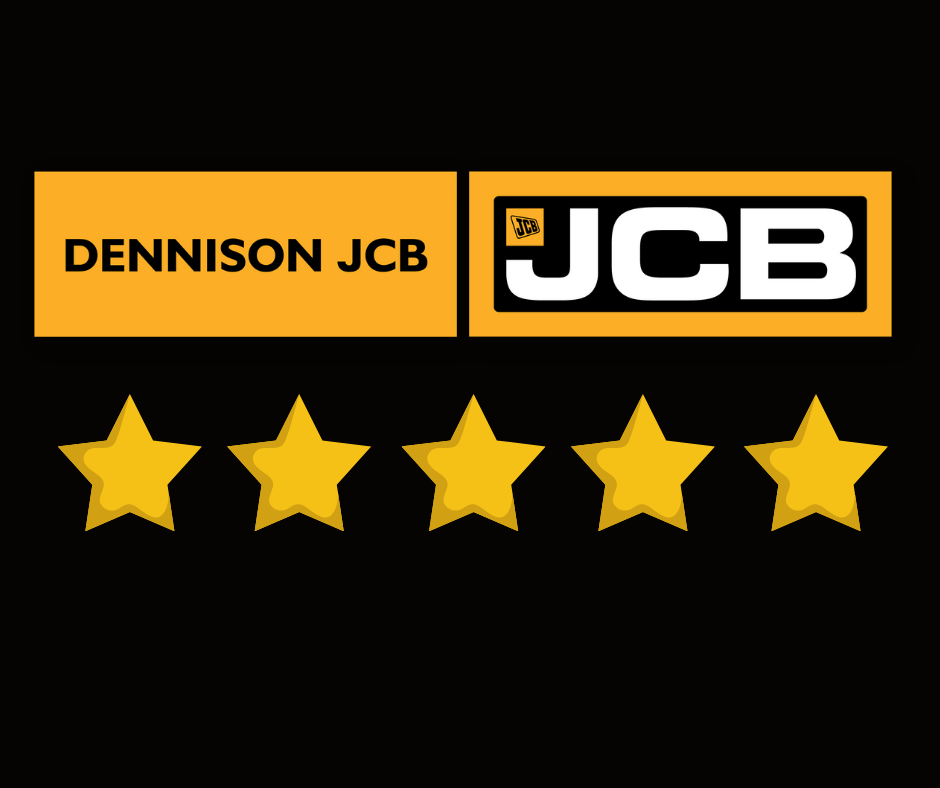 Very friendly staff
"Very friendly staff who were delighted to sort out our machine and keep us moving." - Mr Francis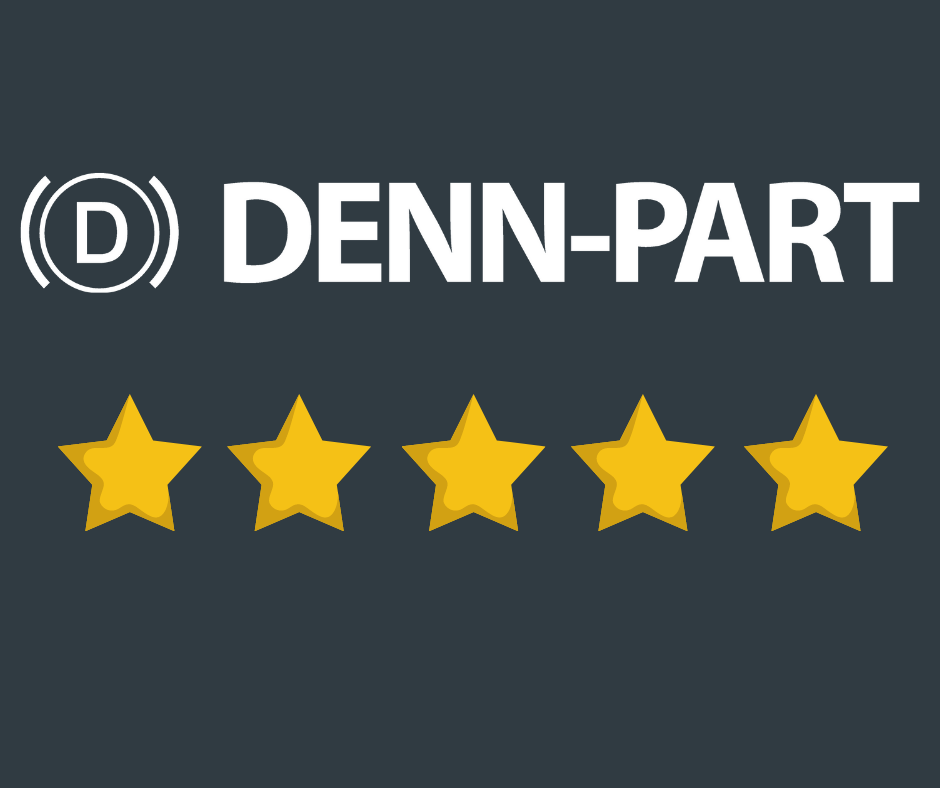 Fast Service
"Fast service, correct parts, helpful communication during ordering and good delivery times, had a few parts from them and will continue to do so."- Mr Woodworth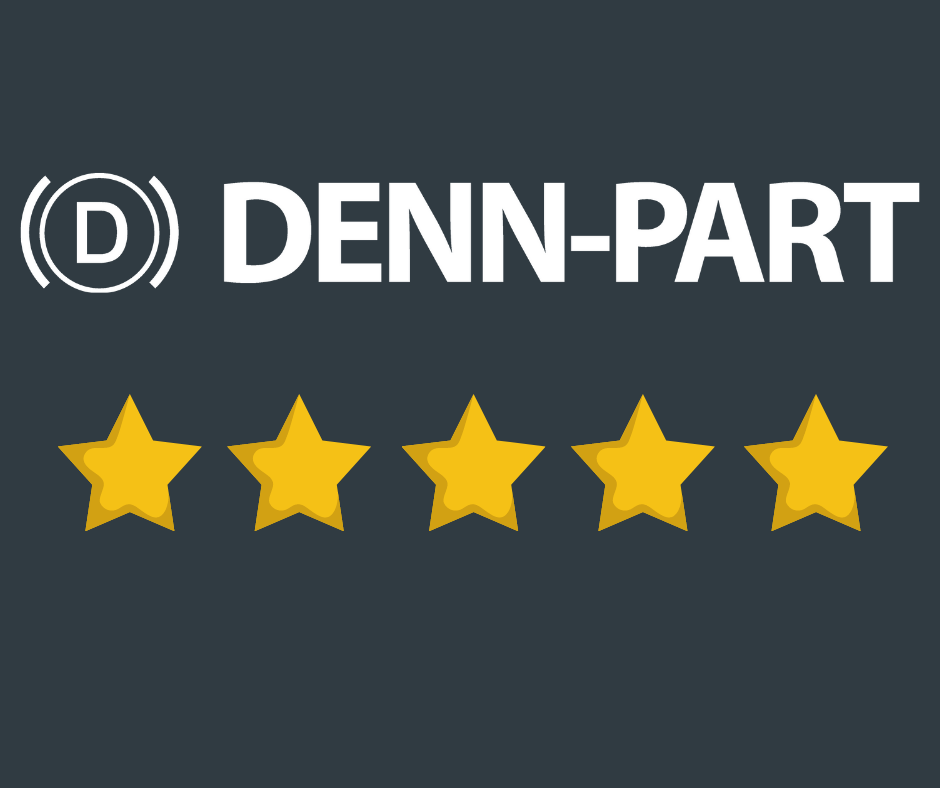 Great Service
"If you need a part, new or 2nd hand, then Alans your man. If he hasn't got what you need he'll soon source it out with great speed. Competitive prices for oils an lubricants too. Great service and long may it continue. Cheers Alan and team. " - Mr Trouton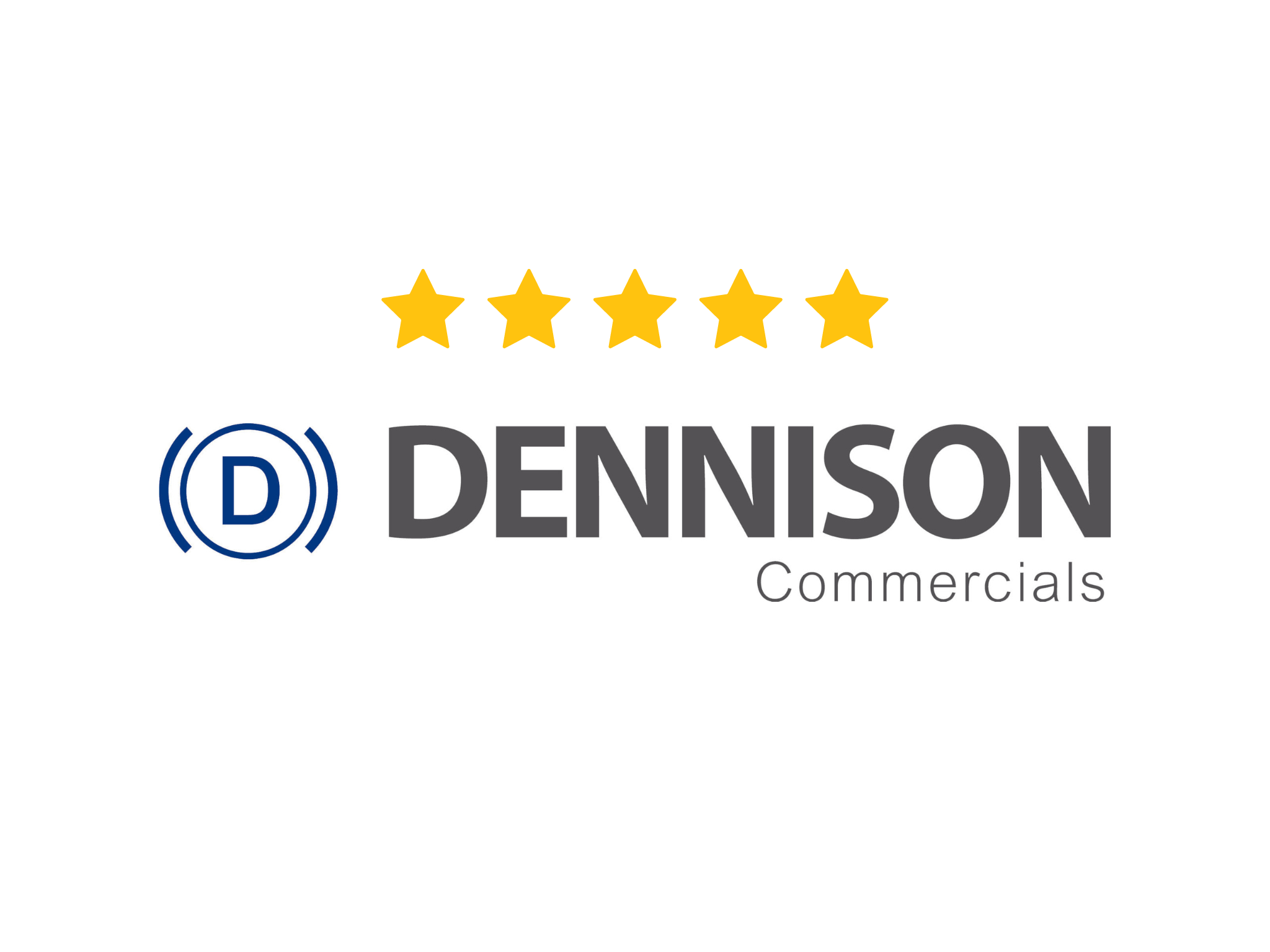 VOLVO EVERY TIME
From the very first inquiry about this truck through sales, the bodyshop, the maintenance, attention to detail, after care and renegotiation of the new service contract as she's now 2 years old with virtually 270,000 trouble free kms, even today with a break down on one of our older Volvos, they couldn't have been more helpful and sourced us second hand parts to keep the cost down. As an owner, time is money and money is hard to come by. The productivity of the truck is kept to a maximum at all times, just another reason why Volvo is my No 1 brand of choice and with Dennison to back it up, it makes my decisions very easy VOLVO EVERY TIME.