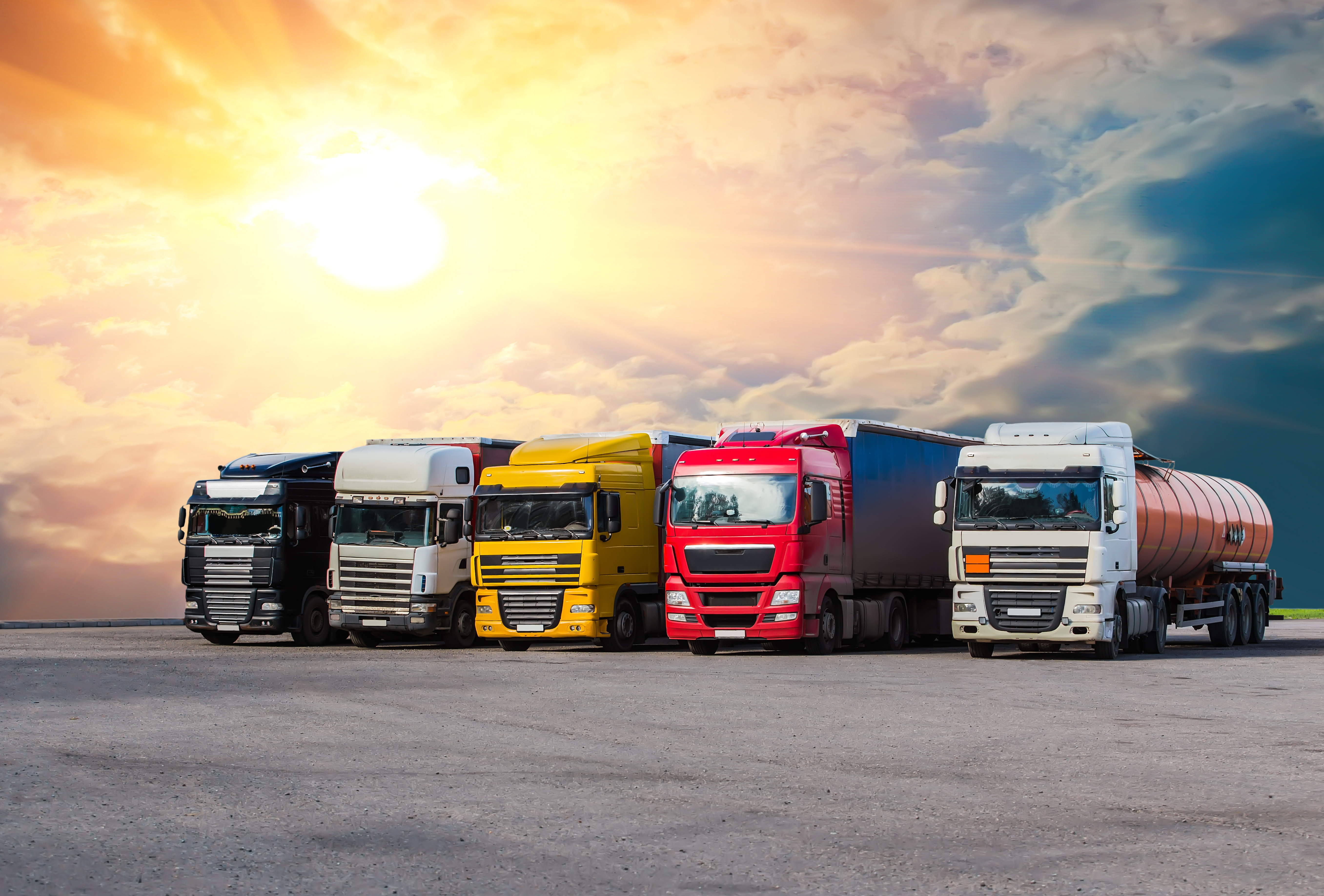 About Us
Denn-Part, is a leading Commercial Vehicle specialist of all makes and models, truck and trailer parts and accessories. The Denn-Part range includes components for all major manufacturers including Volvo, Scania, MAN, Mercedes and DAF. We understand the needs of our customers, that is why our main commitment is to provide a top-quality product at a reasonable price.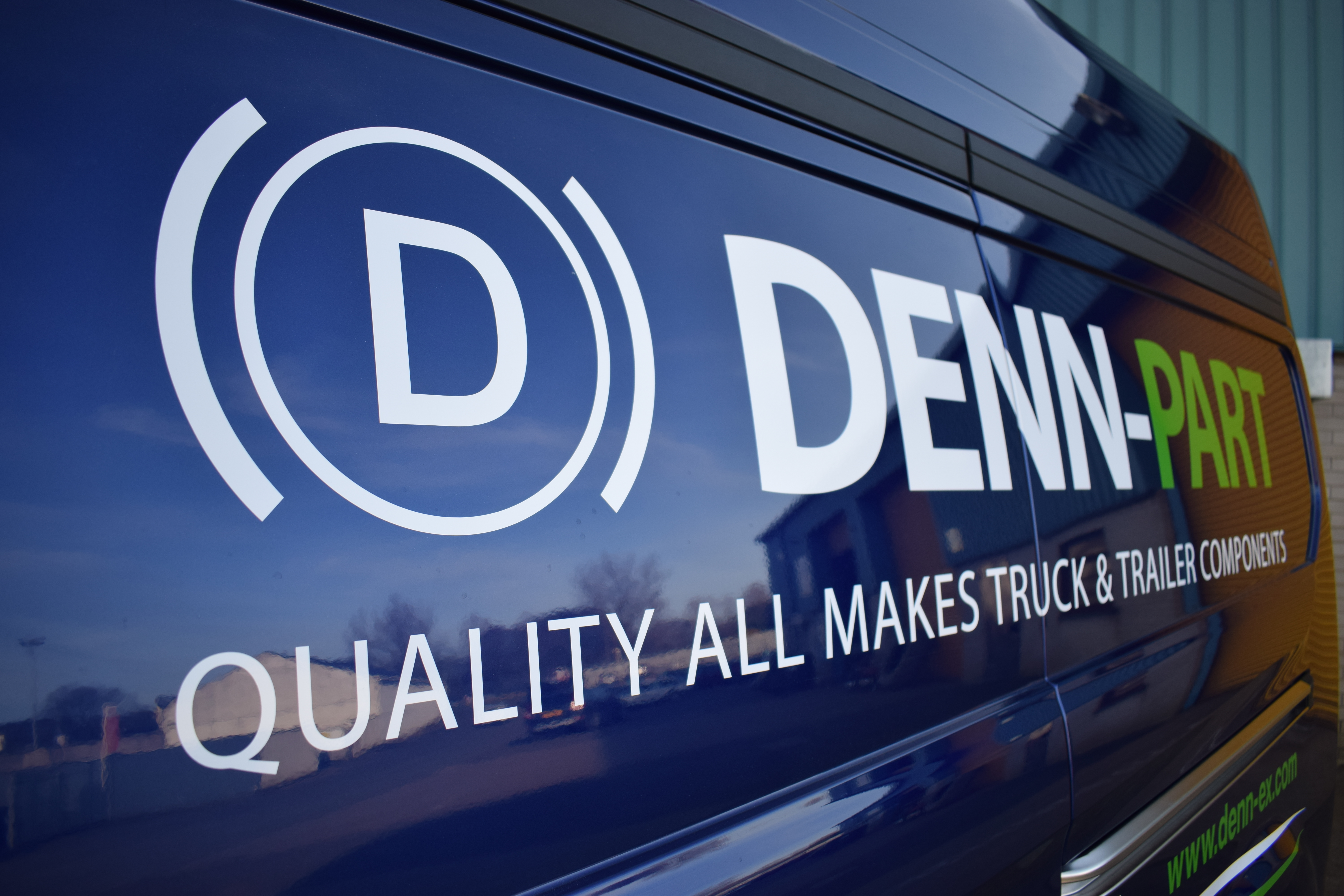 Our Team
Our expert team are always on hand to help.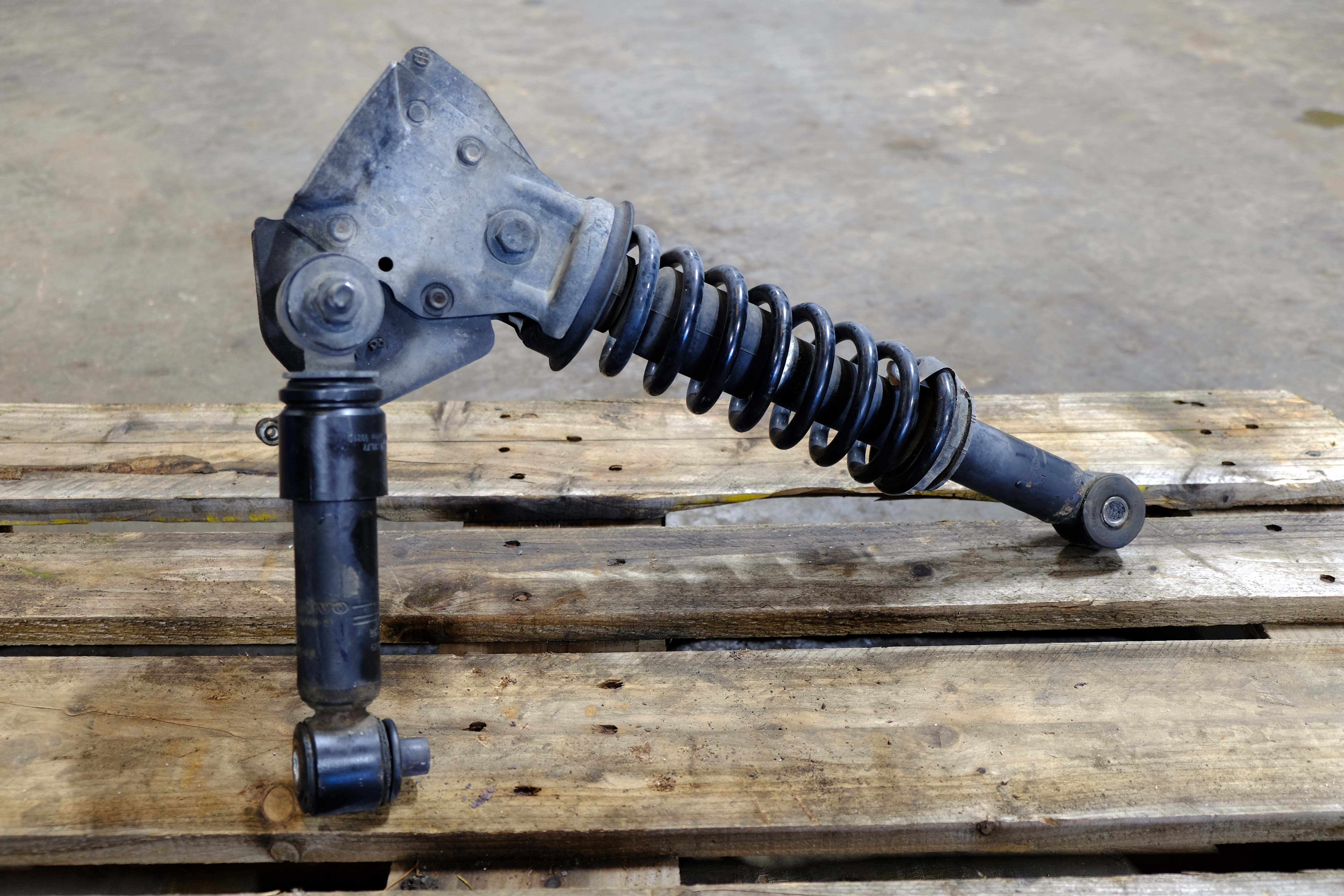 eBay Store
If you are interested in buying parts online, visit our store on eBay.