Lowry Building and Civil Engineering's new range of JCB machinery
Jul 27, 2022 @ 10:52
Let's cause a little commotion for Lowry Building & Civil Engineering Ltd's new range of JCB machines!
𝗢𝗻 𝗵𝗮𝗻𝗱𝗼𝘃𝗲𝗿 𝗱𝗮𝘆, 𝗜𝗮𝗻 𝗮𝗻𝗱 𝗔𝗱𝗮𝗺 𝗟𝗼𝘄𝗿𝘆 𝗽𝗼𝗽𝗽𝗲𝗱 𝗱𝗼𝘄𝗻 𝘁𝗼 𝗗𝗲𝗻𝗻𝗶𝘀𝗼𝗻 𝗝𝗖𝗕 𝗛𝗤 𝘄𝗶𝘁𝗵 𝘀𝗼𝗺𝗲 𝗼𝗳 𝘁𝗵𝗲𝗶𝗿 𝗺𝗮𝗰𝗵𝗶𝗻𝗲 𝗼𝗽𝗲𝗿𝗮𝘁𝗼𝗿𝘀 𝘁𝗼 𝗺𝗲𝗲𝘁 𝘄𝗶𝘁𝗵 𝗦𝗮𝗹𝗲𝘀 𝗠𝗮𝗻𝗮𝗴𝗲𝗿 𝗜𝗮𝗻 𝗮𝗻𝗱 𝗦𝗮𝗹𝗲𝘀 𝗘𝘅𝗲𝗰 𝗦𝘁𝗲𝗽𝗵𝗲𝗻 𝗦𝗹𝗼𝗮𝗻!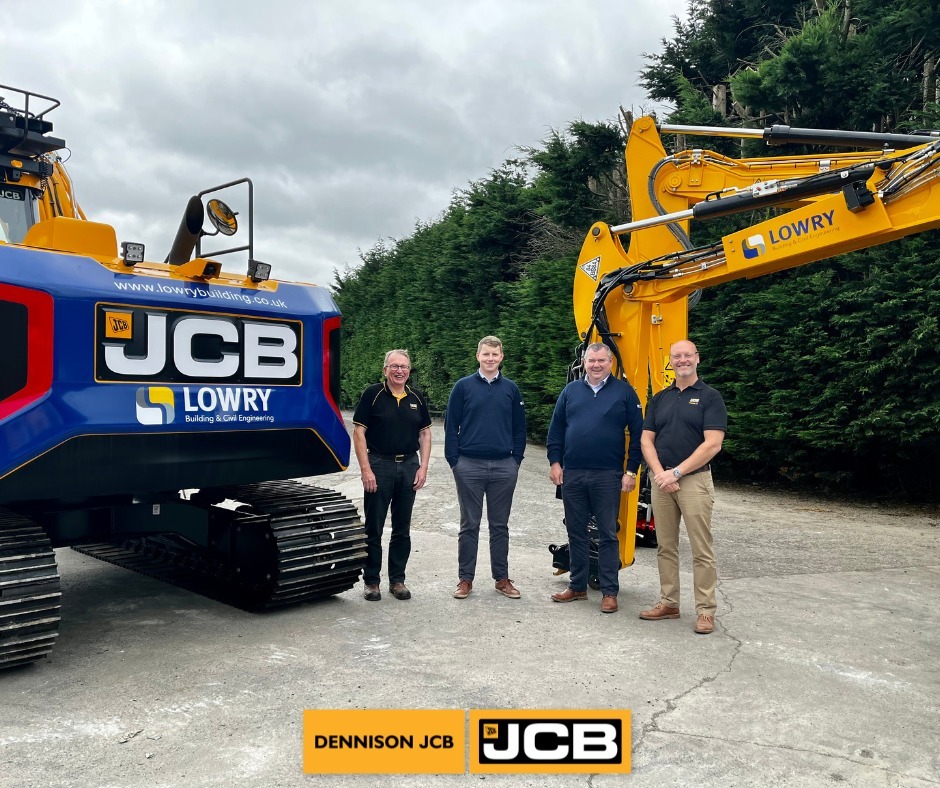 Their latest batch of JCB machines included....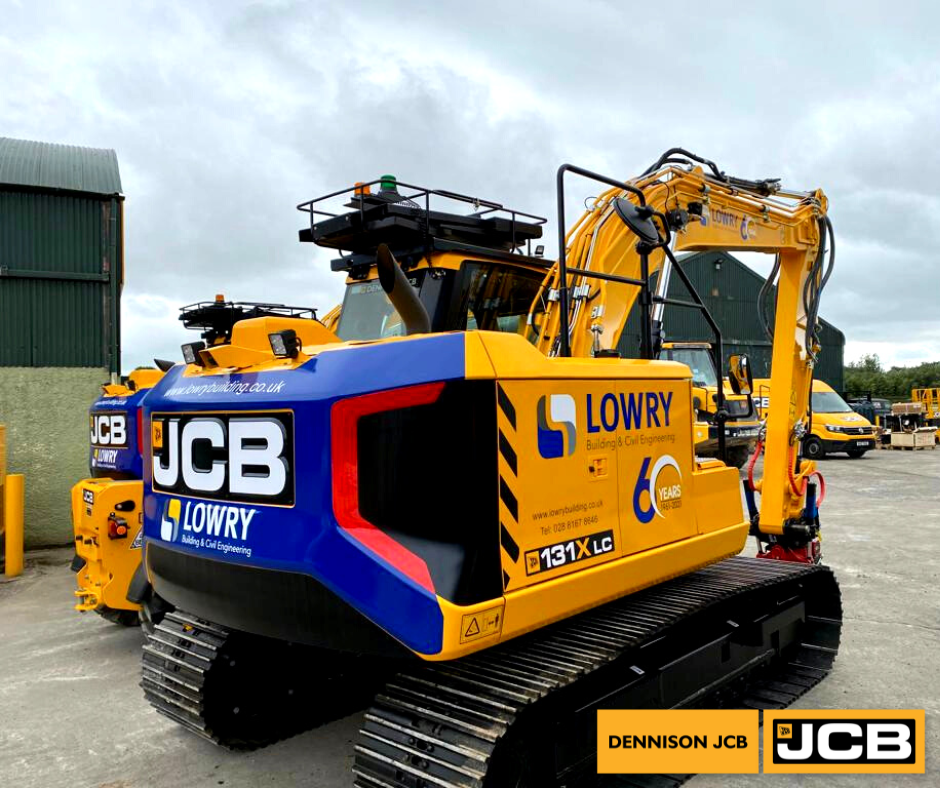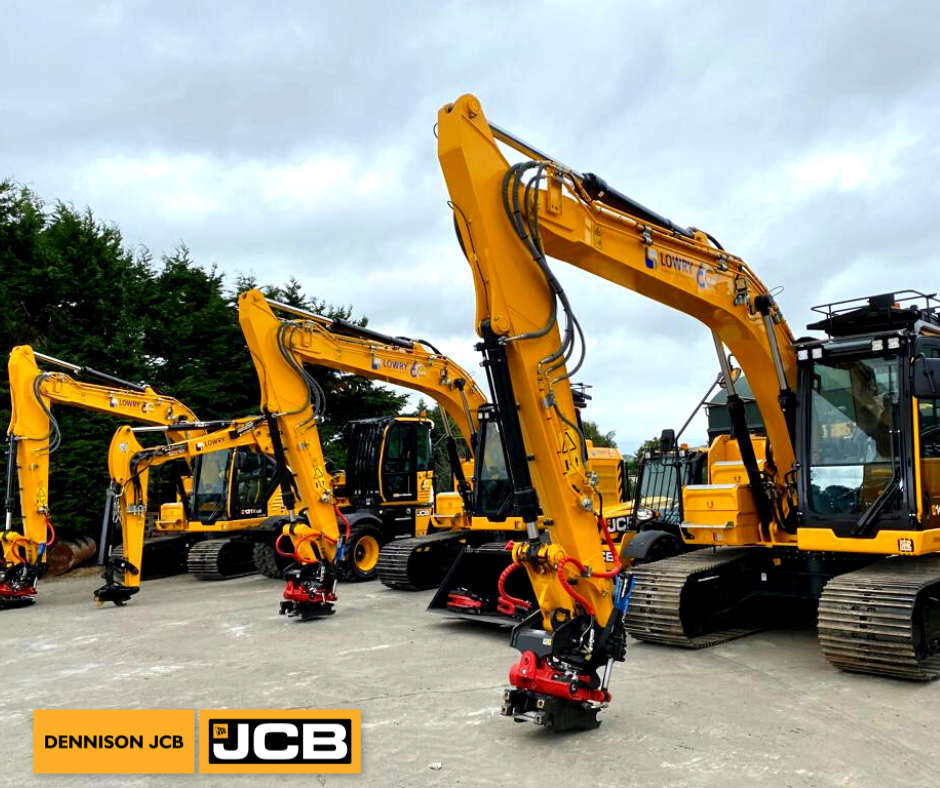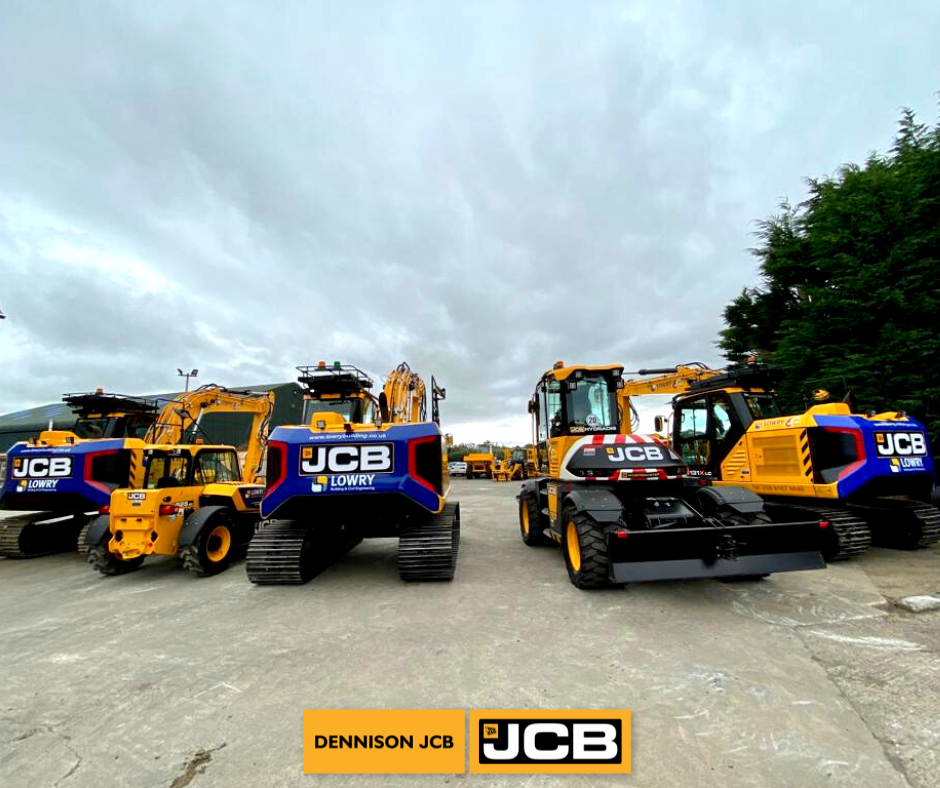 Thank you to Ian, Adam and the team for once again choosing Dennison JCB!