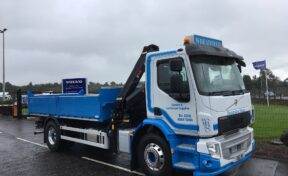 Hiab Service
From the moment of installation, we can ensure that your Hiab equipment keeps its original performance – delivering always to your expectations. With the latest tools, connectivity and wide network of experts, we support you whenever and wherever you need us. Need a service, contact us today.
Contact us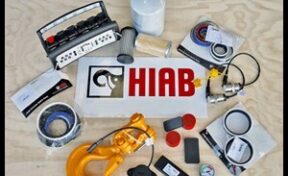 Hiab Parts
Original spare and wear parts of the highest quality ensure that your Hiab product stays a Hiab product. In other words, they give you the same functionality, performance and safety you chose from the start.
Contact Us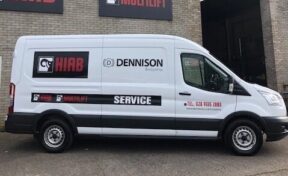 Our Team
We have a dedicated team of Hiab specialists that are available to answer your questions.
Meet Our Team